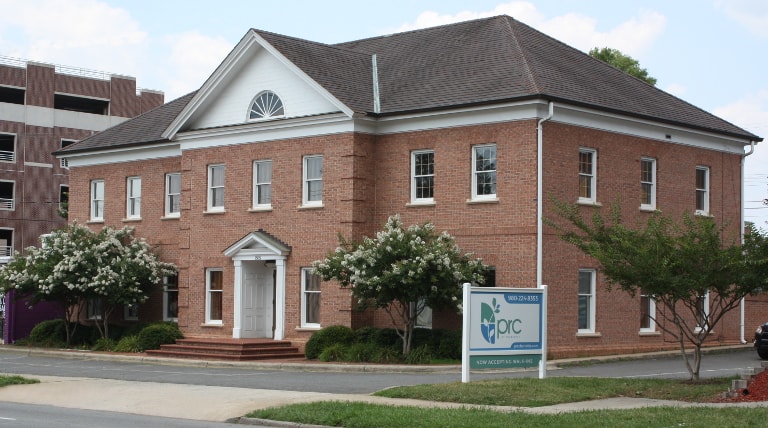 Pregnancy Resource Center
1505 East 4th Street
Charlotte, NC 28204-3223
Located between CPCC and Novant Health Presbyterian Medical Center on 4th Street just off the John Belk Freeway (I-277/74) just outside of Uptown Charlotte.
Free Parking is available at the Center.
Visit RideTransit.org for transit schedules. The transit stop serving the Center is located at
4th Street & Torrence Street serving #15, #20, #39, #45x, #61x, #62x, #86 routes. And an easy walk from the Elizabeth Ave & Hawthorne Lane CityLYNX Gold line free streetcar stop.
Can't get to us? We will come to you.
Find out when one of our PRC Mobile Care units will be near you.